Don't let your business be lost in the crowd, let our creativity build an online face for you. Western Panda ® provides brands the edge to reach out to billions of customers. Our digital marketing skills bring your product into the limelight, and you outperform in the market.
 
Seo
Optimization
We are one of the best professional SEO services provider in Jhansi.
Social Media Marketing
Western Panda is a creative social media marketing and management agency located in Jhansi.
Web Design


Our Web Design expert can provide the best Web Design Service for you that meet our requirements.
Pay Per Click
Western Panda is one of the best PPC management company in Jhansi.
We at Western Panda ®  heartily welcome you !!
Being set up on 2017 by our owner and CEO, Mr. Satyam Soni. Since the very beginning, we are dedicated to hard work and customer satisfaction which tops our priority list. In the rapidly growing era of Digital Marketing, it is very necessary to bring up your business online. We provide you with our digital marketing services that will help your business to prosper in near future.
As a Best Digital Marketing Agency in Jhansi, We're expert into building strategies for better results. we know that the best results come from having the right people working on the right project. With our proven strategies, your business is bound for wild success.
Website
Development
In this fast growing world of internet, the website is an essential part of the business and people are looking online for their needs.
Graphic
Design
Western Panda is a leading Graphic Design Company in Jhansi offering Campaign Design, Logo Design, Brochure Design Merchandise & Packaging Designs.
Social Media Marketing
Social media promotion is epitome for promoting your online business. Western Panda providing you wider audience coverage. Branding
Western Panda understands your organization and offerings and guides you through the marketing fields to win the hearts and minds of potential clients.
Search engine
Optimization
It is a technique that we, as the best SEO company in India use to help a website get a top rank on any search engine result page (SERP) like Google, Yahoo!, Bing etc.
Social Media Management
If you're having trouble in maintaining your brand's channels on a constant and regular basis, the Western Panda is a SMM company is just what you need.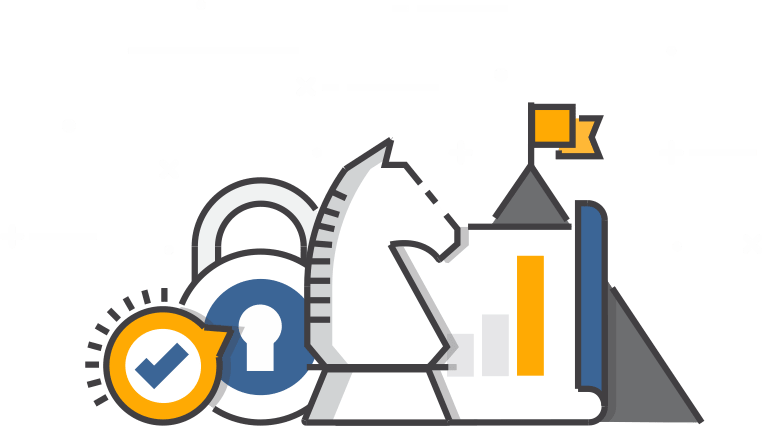 Why Choose Western Panda ® ?
When it comes to IT solutions, Western Panda ® is the word.
So, If you are looking for a complete IT solution from start to end, then Western Panda ® is here for the IT service that you are looking for.
Latest blogs ans Attactive news
Duis aute irure dolor in reprehenderit in voluptate velit esse cillum dolore eu fugiat nulla pariatur.
Do you want a more direct contact with our team?
Sed blandit libero volutpat sed cras ornare arcu dui. At erat pellentesque adipiscing commodo elit at.