Western Panda Solutions for New Company mobile Application
Introducing Western Panda Application Development, a cutting-edge company that specializes in developing unique and innovative mobile and web applications. The company was founded by Satyam Soni & team of experienced software engineers who saw a gap in the market for a company that truly focuses on creating customised solutions that meet the specific needs of its clients.
Web Application
Development
Game
Development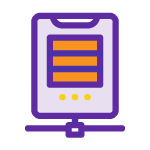 Mobile Application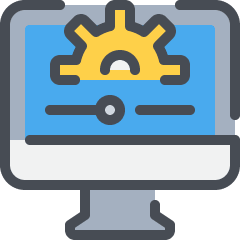 Desktop
Application
Your customers will not give you a second chance to make a first impression
mobile and web application development, the company also offers a range of other services, such as app maintenance and support, and app marketing and promotion. This allows clients to have a one-stop shop for all their app development needs, without having to worry about coordinating with multiple vendors.
Our team will make a perfect design for you
Overall, the type of application development that is best for a business or organization depends on their specific needs and goals. Different types of applications are best suited for different use cases, and it's essential to select the right type of development that aligns with the business needs.